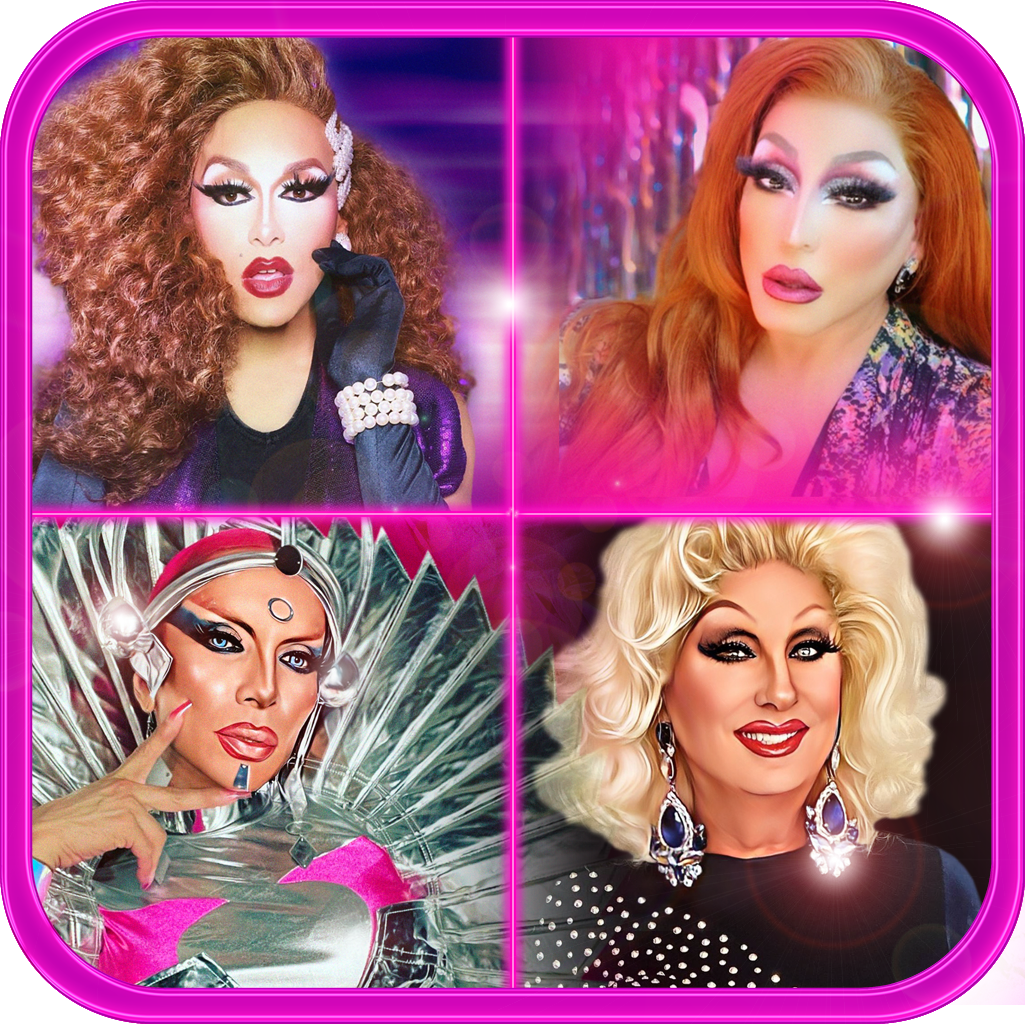 October/November/December  Drag Shows
DRAG HAPPENS!
WEEKLY DRAG HAPPENINGS AT TOUCANS
We've got Drag!
Thursday night PLAYHOUSE is hosted by a The Infinitely Fabulous Sabryna Williams, with a new cast every week!
Friday night PLAYHOUSE is hosted by our Gorgeous Chameleon Jazmyn "The People's Queen" Simone, and features an all-star cast of the fiercest, most sickening Queens on the planet. (No cover charge / ticket is required.)
Saturday night PLAYHOUSE is hosted by the one and only Kickxy Vixen. It's a visual and sensory orgy of Drop. Dead. Gorgeous. Dragsanity!
Every Sunday, legendary Queen and Toucans' resident Drag Mother / Diva extraordinaire Tommi Rose presents Tommi Rose & The Playgirls Presents ICONIQUE, an All Star Cast of the hottest, coolest, fiercest, most sickening Queens on the planet. Tommi Rose and the Playgirls is the desert's longest-running drag revue!
Space for all drag shows is limited and Reservations are STRONGLY encouraged. Reserve your spot at:
October/November/December Drag Shows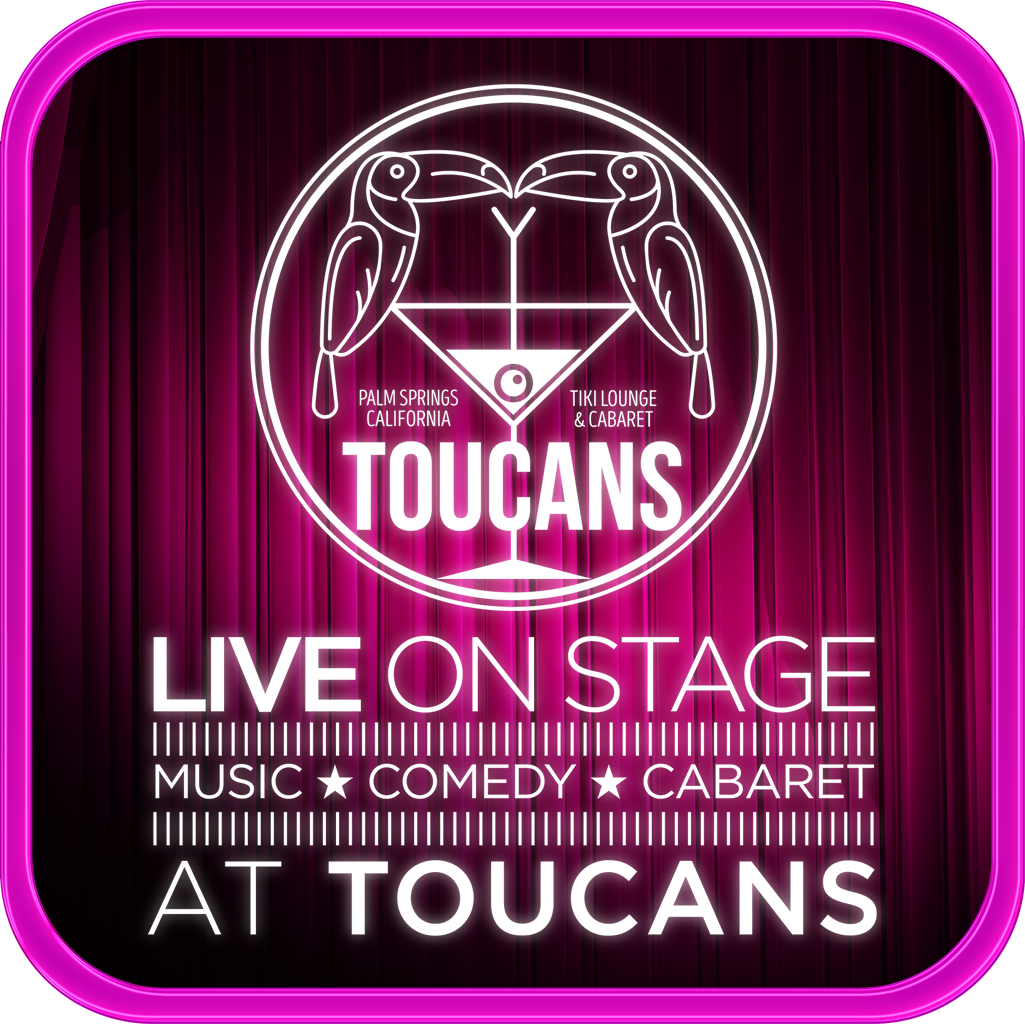 MUSIC & COMEDY CABARET AT TOUCANS
From perennial Palm Springs' (and RSVP Cruise) favorites Amy & Freddy to vocal powerhouse Melinda Doolittle ("American Idol"), comedian Taylor Williamson ("America's Got Talent"), Drag Superstar Varla Jean Merman, and LGBT trailblazers Ty Herndon,  Steve Grand, and Emmy-Award winning Actor/Comedian Leslie Jordan, Toucans hosts some of the most exciting music and comedy cabaret shows in the Coachella Valley!
Tickets for Toucans' "Live on Stage" music and comedy cabaret shows are available here: